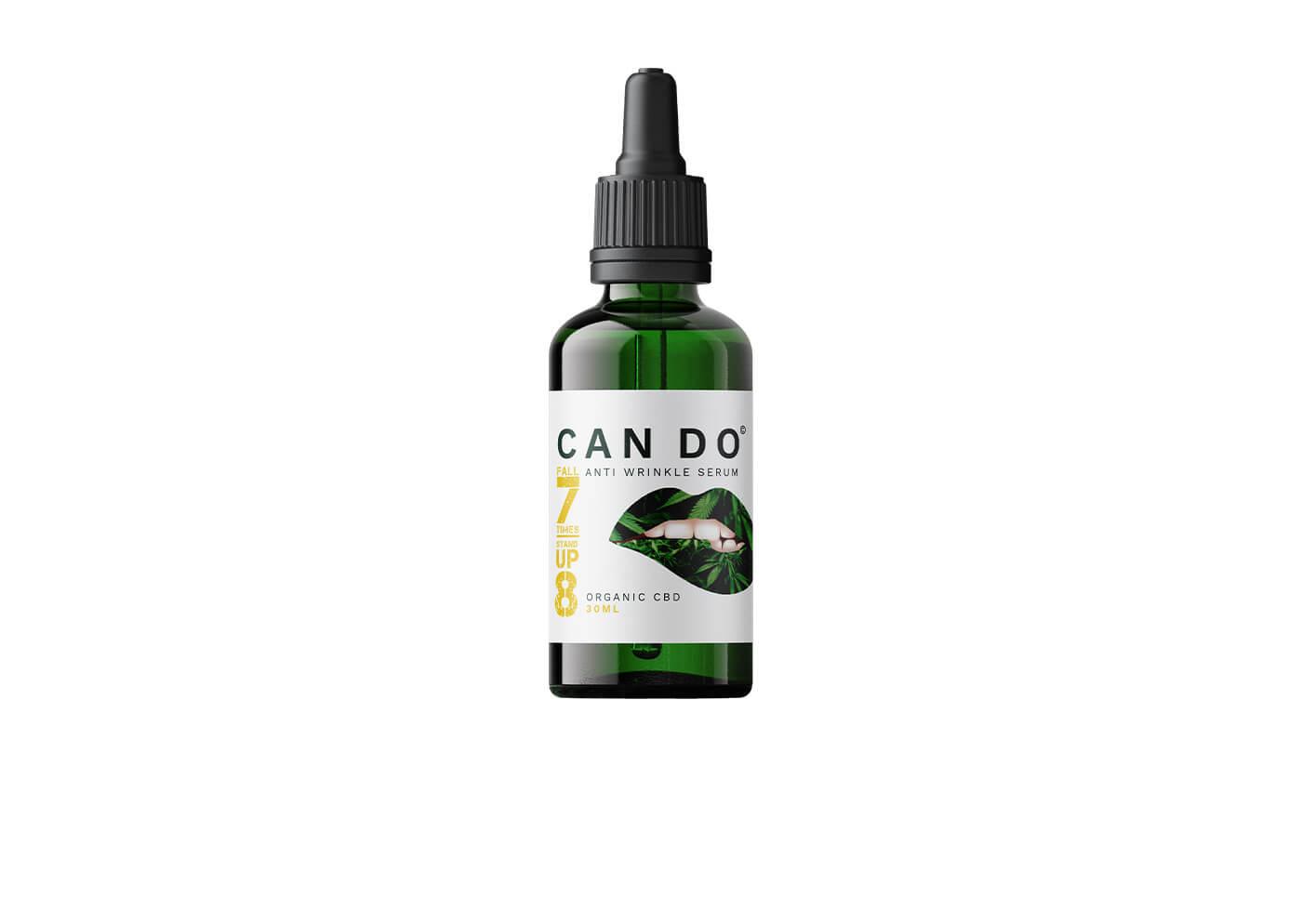 Anti-Aging Wrinkle Serums
As we age, our skin begins to show signs of wear and tear, such as fine lines, wrinkles, and a loss of firmness. While aging is a natural part of life, you don't have to accept these changes as permanent. Anti-aging wrinkle serums can help you achieve a youthful, radiant complexion and delay the signs of aging.
Our Anti Aging Serum is a powerful blend of natural ingredients specifically formulated to fight the signs of aging. This advanced serum helps to reduce fine lines and wrinkles, while promoting skin firmness and elasticity. Its lightweight and fast-absorbing formula deeply hydrates your skin, leaving it looking youthful and radiant. The active ingredients work together to boost collagen production, resulting in a smoother, brighter, and more youthful complexion. Give your skin the care it deserves and combat the signs of aging with our Anti Aging Serum. Try it today for a brighter, more youthful looking complexion.