Online store
CBD Hemp Oil Products
PRODUCTS
Enhance your well being
CBD Hemp Oil Australia
CBDOIL
At Can Do Organics, we believe that a balanced mind is the gateway to health, wellbeing and personal fulfilment.
Anxiety Relief

Helps alleviate symptoms of anxiety and stress.

Pain Management

Helps manage pain from various sources

Stress Reduction

Reduces feelings of stress and promotes relaxation.
Mood Enhancement

Enhances mood and promotes feelings of happiness.

Improved Sleep

Promotes better sleep quality and duration.

Anti-inflammatory Effects

Reduces inflammation in the body.
Online store
Pain Relief Balm Products
PRODUCTS
Find Relief Naturally
Pain Relief Balm
BALM
Our CBD Pain Relief Balm is a natural solution for targeted pain relief and recovery.
Joint Pain Relief

Relieves pain and stiffness in the joints

Headache Relief

Eases tension headaches and migraines.

Faster Recovery

Speeds up recovery time after injuries.
Muscle Soreness Relief

Soothes sore muscles after exercise.

Inflammation Reduction

Reduces inflammation and swelling

Chronic Pain Relief

Helps manage chronic pain conditions.
Online store
Anti Age Wrinkle Serum Products
PRODUCTS
Achieve Youthful Radiance
Anti-Age Wrinkle Serum
SERUM
Our Anti-Aging Serum is a luxurious, all-natural formula that promotes youthful, radiant skin.
Fine Line Reduction

Diminishes the appearance of fine lines.

Wrinkle Smoothing

Smooths out wrinkles and improves skin texture.

Skin Elasticity Improvement

Improves skin elasticity and firmness.

Collagen Boosting

Boosts collagen production for firmer, younger-looking skin.

Skin Hydration

Hydrates and moisturizes the skin.

Redness Reduction

Reduces redness and inflammation in the skin.
Online store
Face Mask Products
PRODUCTS
Revitalize Your Skin
Face Mask Benefits
FACEMASK
Our Detoxifying Face Masks are the perfect addition to your self-care routine, providing a revitalizing and nourishing experience for your skin.
Deep Cleansing

Deeply cleanses pores and removes impurities.

Skin Detoxification

Removes toxins and pollutants from the skin.

Hydration Boost

Provides a surge of moisture to the skin.
Dead Skin Exfoliation

Exfoliates dead skin cells to reveal smoother, brighter skin.

Brightening Effect

Evens out skin tone and brightens dull skin.

Pore Size Reduction

Minimizes the appearance of pores for a more refined complexion.
Free Shipping in Australia
Buy Organic CBD Hemp Products Online
Browse our online collection and buy premium quality Australian CBD oil, and buy with confidence.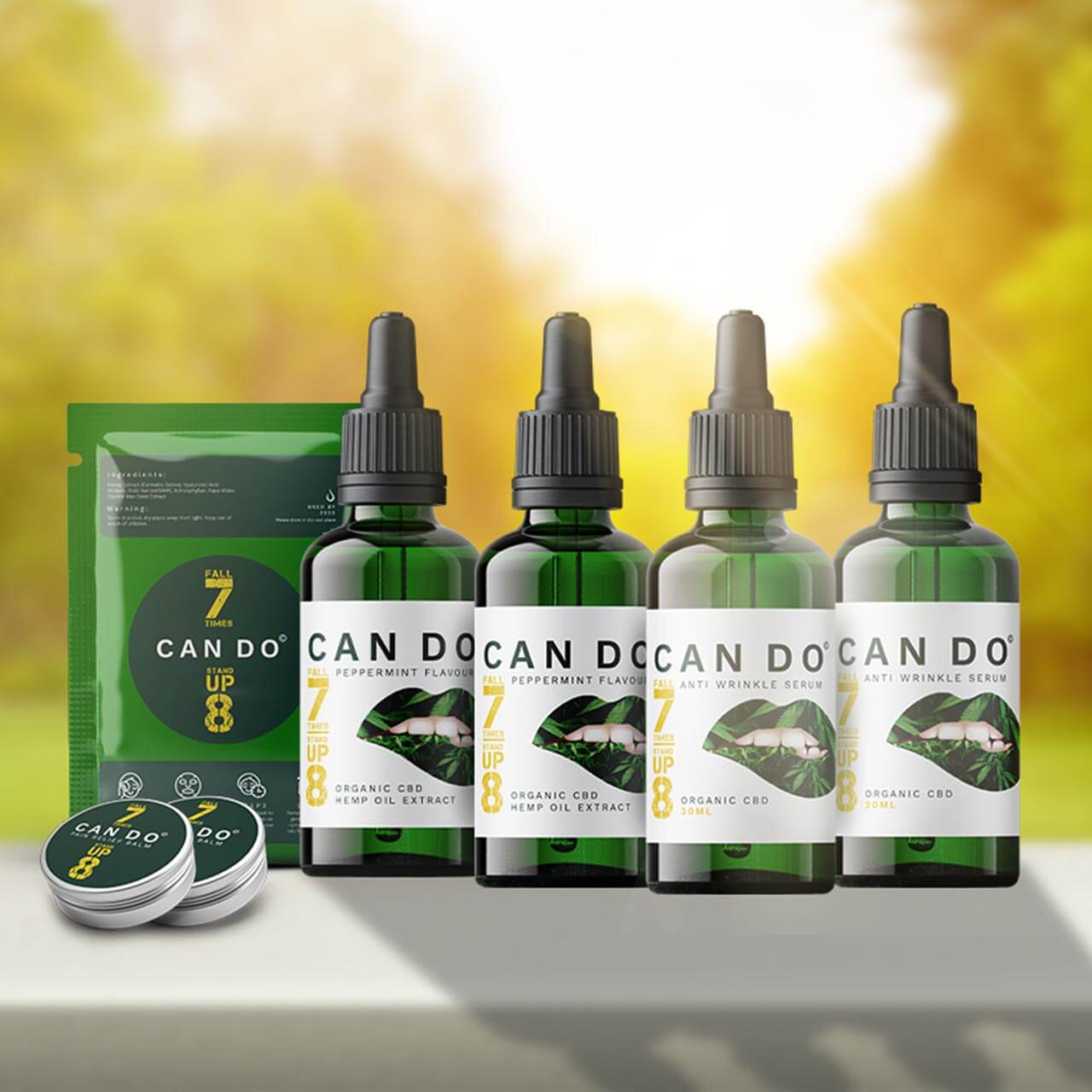 We donate $2 from every bottle sale to Lifeline
It's interesting
Recent blog posts
Blog